Meet Our Doctors


Benjamin Hulse, DDS
Dr. Benjamin Hulse grew up with six brothers and five sisters in various states across the country. This nomadic lifestyle continued after high school when Dr. Hulse served an LDS mission in Tegucigalpa, Honduras. Apart from the wealth of life experience this brought, it also enabled Dr. Hulse to speak fluent Spanish.

Dr. Hulse married his high school sweetheart, Heather, and they reside in Spanish Fork with their five children: Jaci, Bastian, Xander, Tessa, and Quinn. Dr. Benjamin Hulse was a graduate and valedictorian of UVU's class of 2002. His personal research into the Indra butterfly was published, and his research into unique traits of yeast in AIDS patients is part of an ongoing study on the topic. He pursued and received his Doctor of Dental Surgery degree from The University of Iowa in 2006.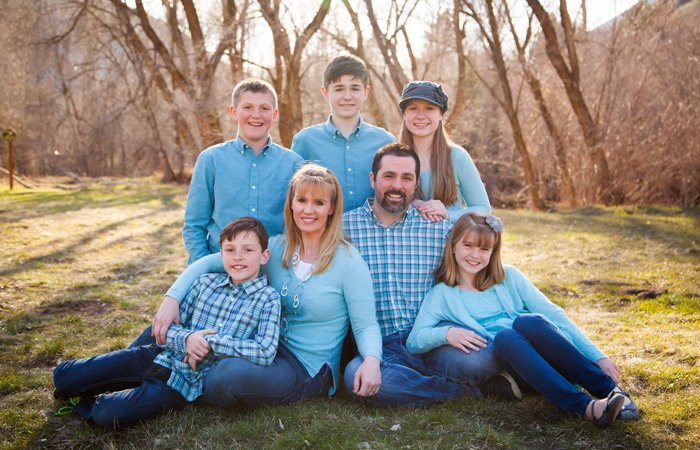 Dr. Benjamin Hulse came to Salem, Utah, after having served in the U.S. Army as a dental captain. During his time in the military, Dr. Hulse was responsible for the deploying preparedness and reintegration of U.S. soldiers stationed in Europe before they left for or came back from Iraq and Afghanistan. He was a member of the unit responsible for hospital dentistry at Landstuhl Regional Medical Center, the biggest military hospital outside of the U.S. Due to this additional experience, Dr. Hulse is trained in advanced cardiac life support and is licensed for sedation.

After his military service, Dr. Hulse moved to Cookeville, TN, where he opened his own private practice from scratch. After a rapid growth in business due to great word of mouth, Dr. Hulse's office was voted the best dental office in town in the summers of 2011 and 2012 by the readers of the Cookeville Herald-Citizen, a paper that served the 60,000 residents of the area. Although his family truly loved their Tennessee experience, his family grew homesick and decided to return to southern Utah County, where most of his and his wife's family is located.



Scott Stringham, DDS
Dr. Scott Stringham graduated from BYU with honors and as a member of PHI Theta Kappa National College Honors Society. For dental school, he chose to attend the University of Southern California, where he graduated fourth in his class and was a member of Omicron Kappa Upsilon, the National Dental Honor Society.

Dr. Stringham was awarded the "America's Top Dentists" award from the National Consumer Bureau two separate years.

He graduated the same year as Dr. Hulse, in 2006, and is able to help serve our patient's broad spectrum of needs.